Life at GEPL
At GEPL Capital, company growth corresponds with the growth of our employees. We have multiple programs for continuous learning and development of our employees. Our employees embody the culture of dynamism, and have imbibed our values of Teamwork, Client Servicing, and Integrity.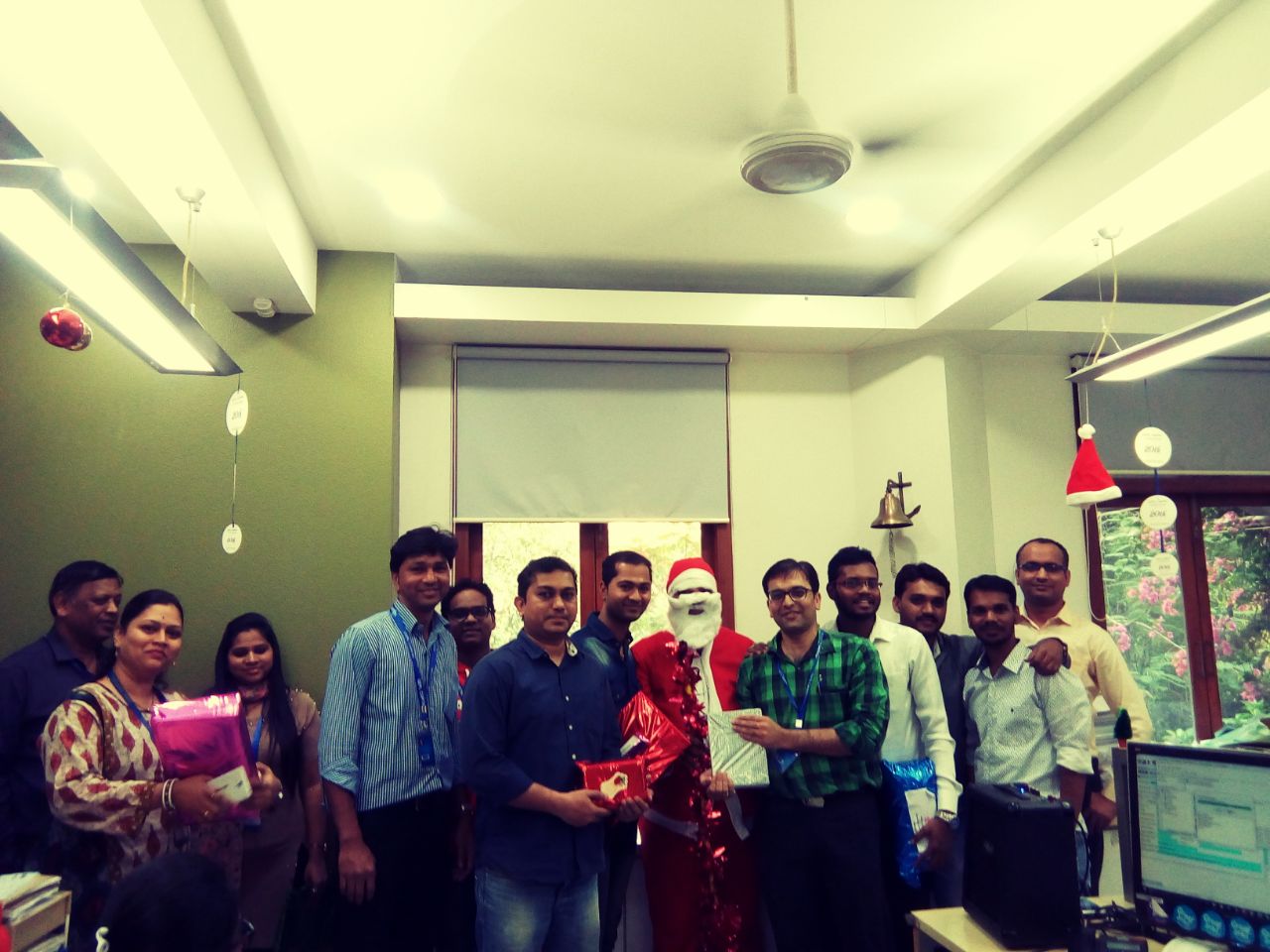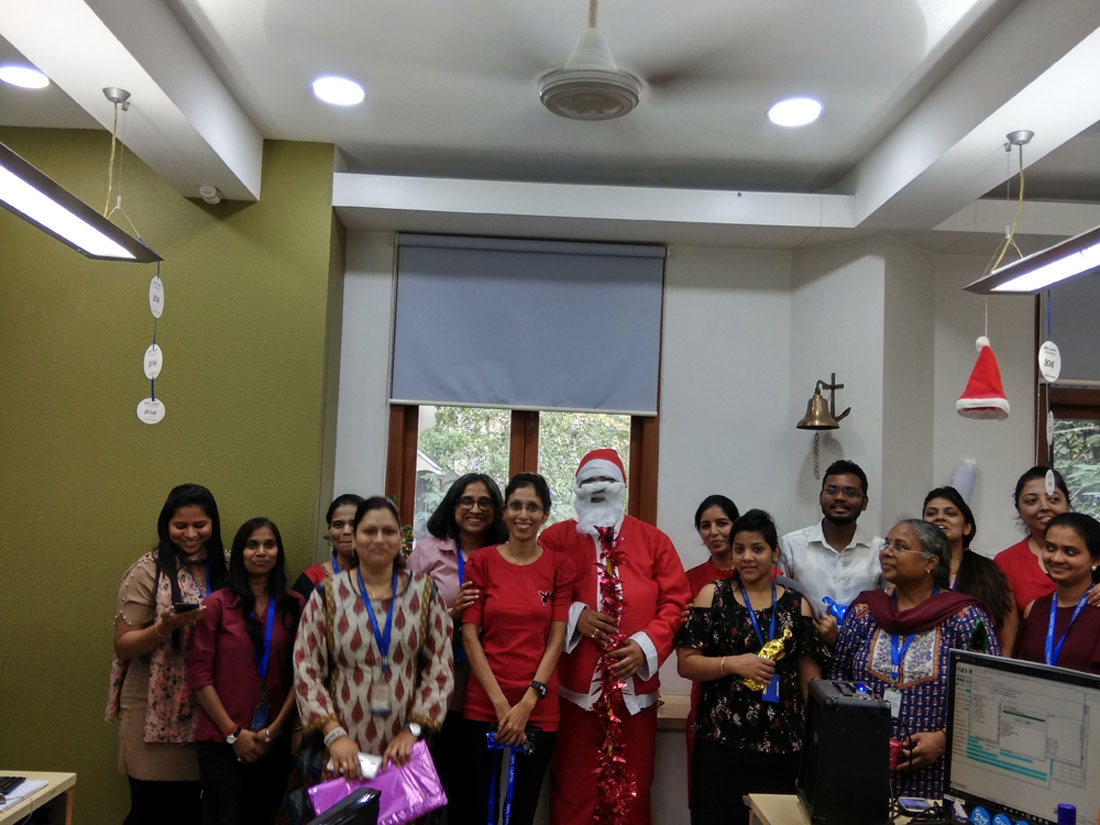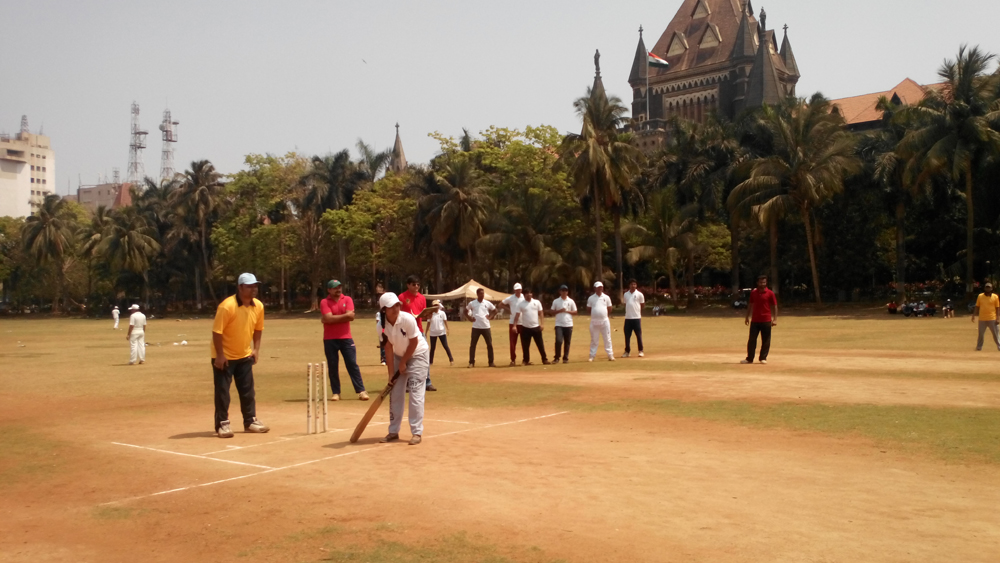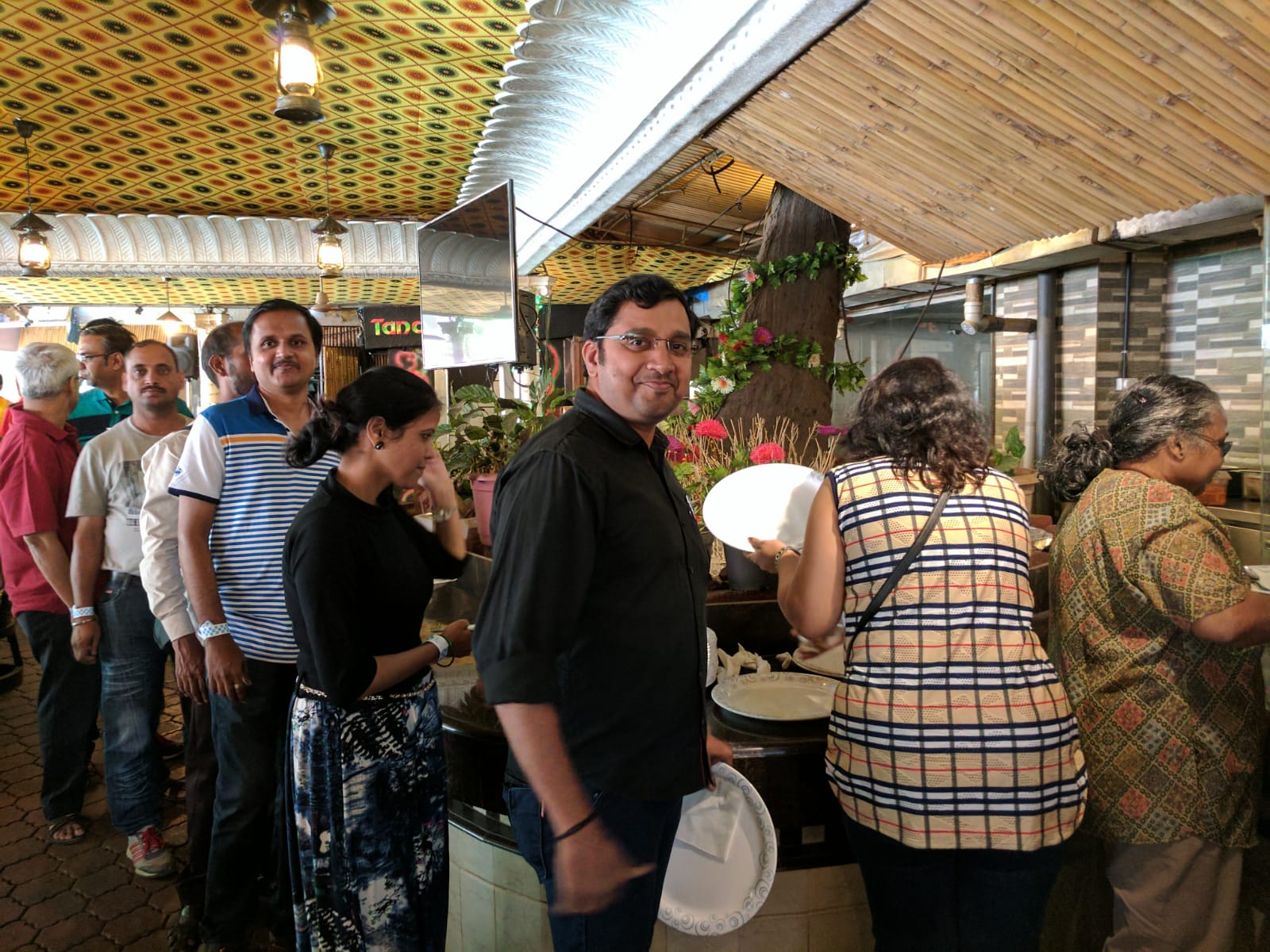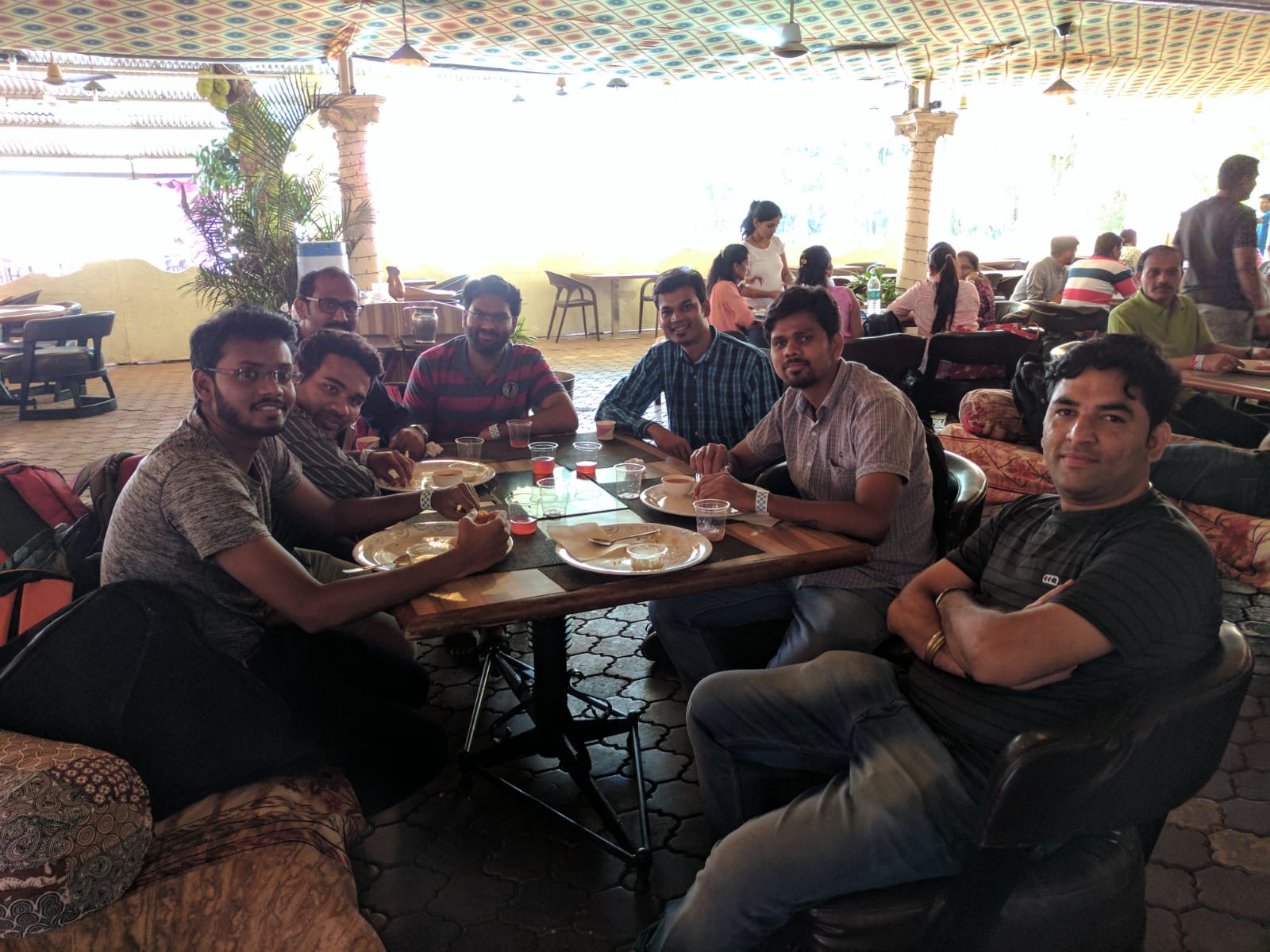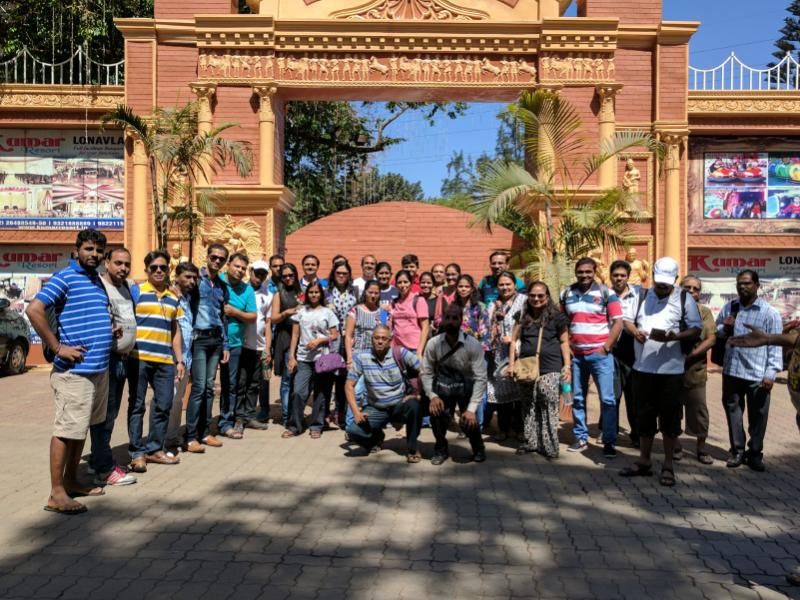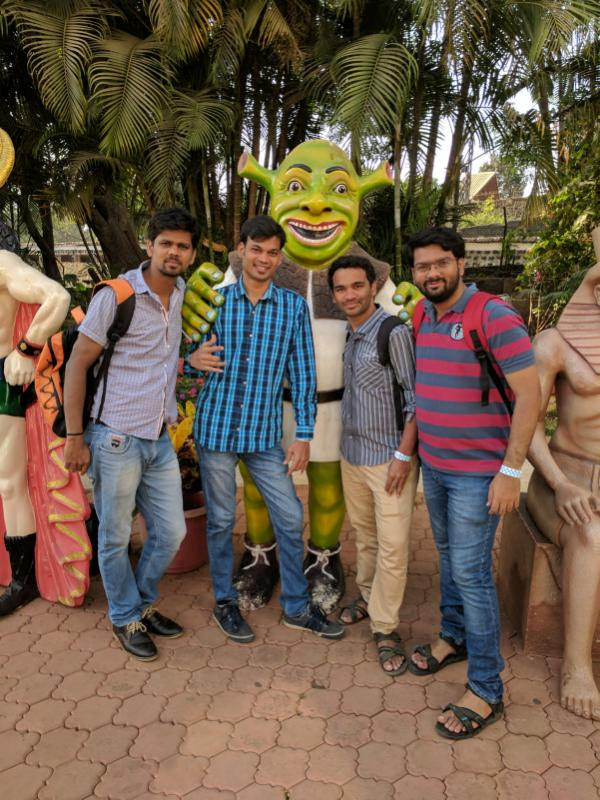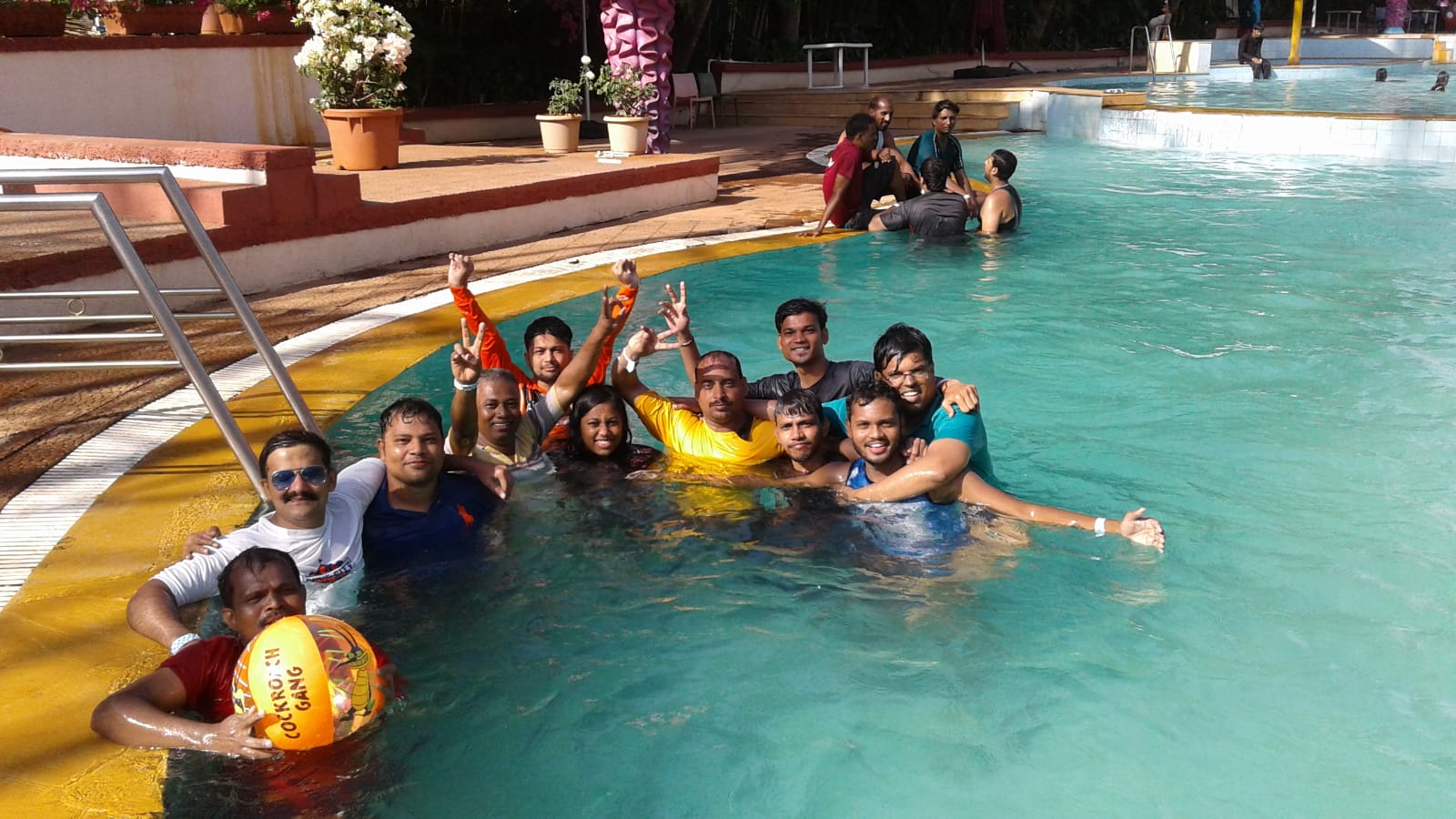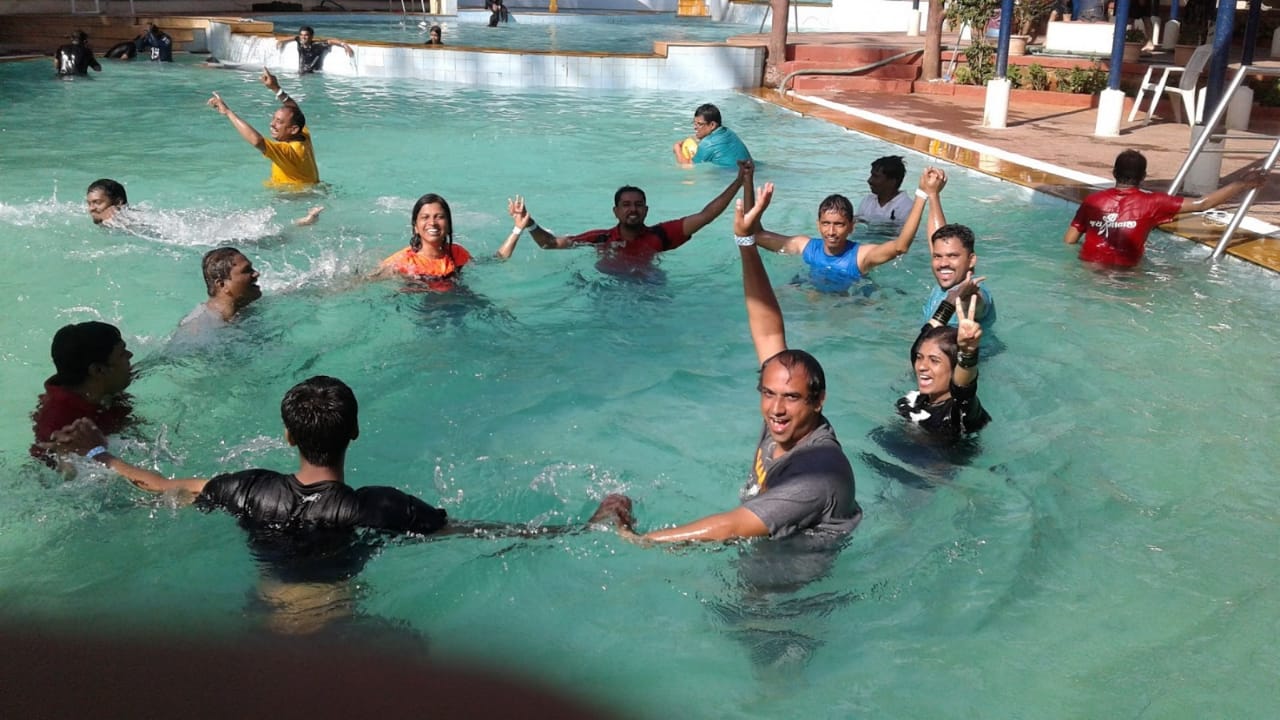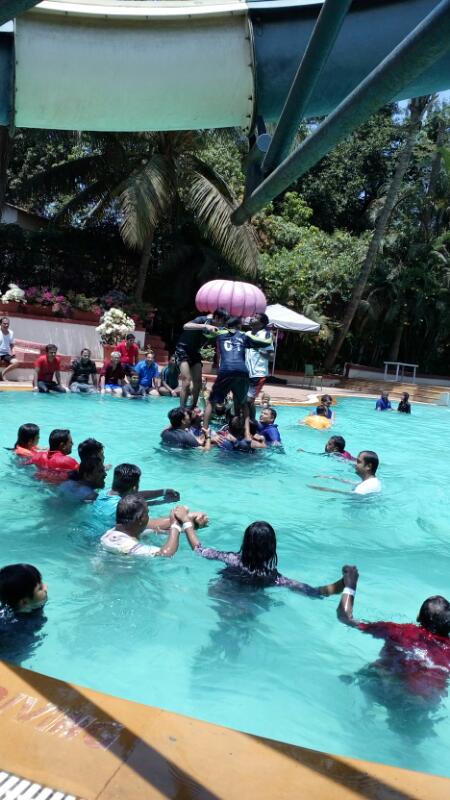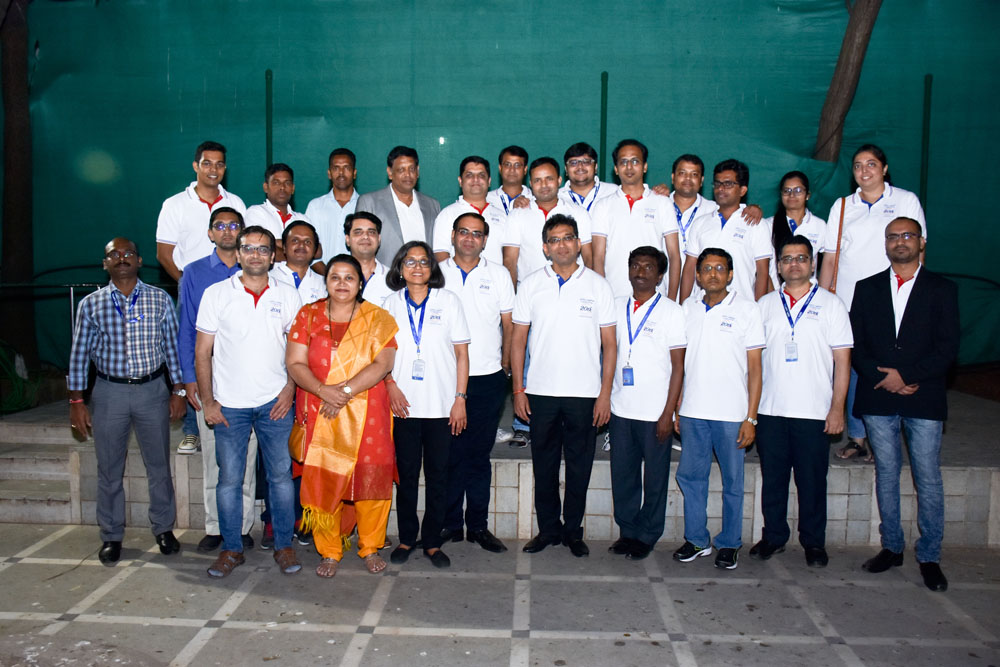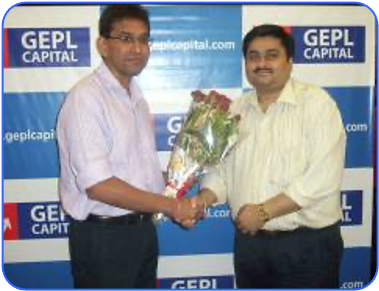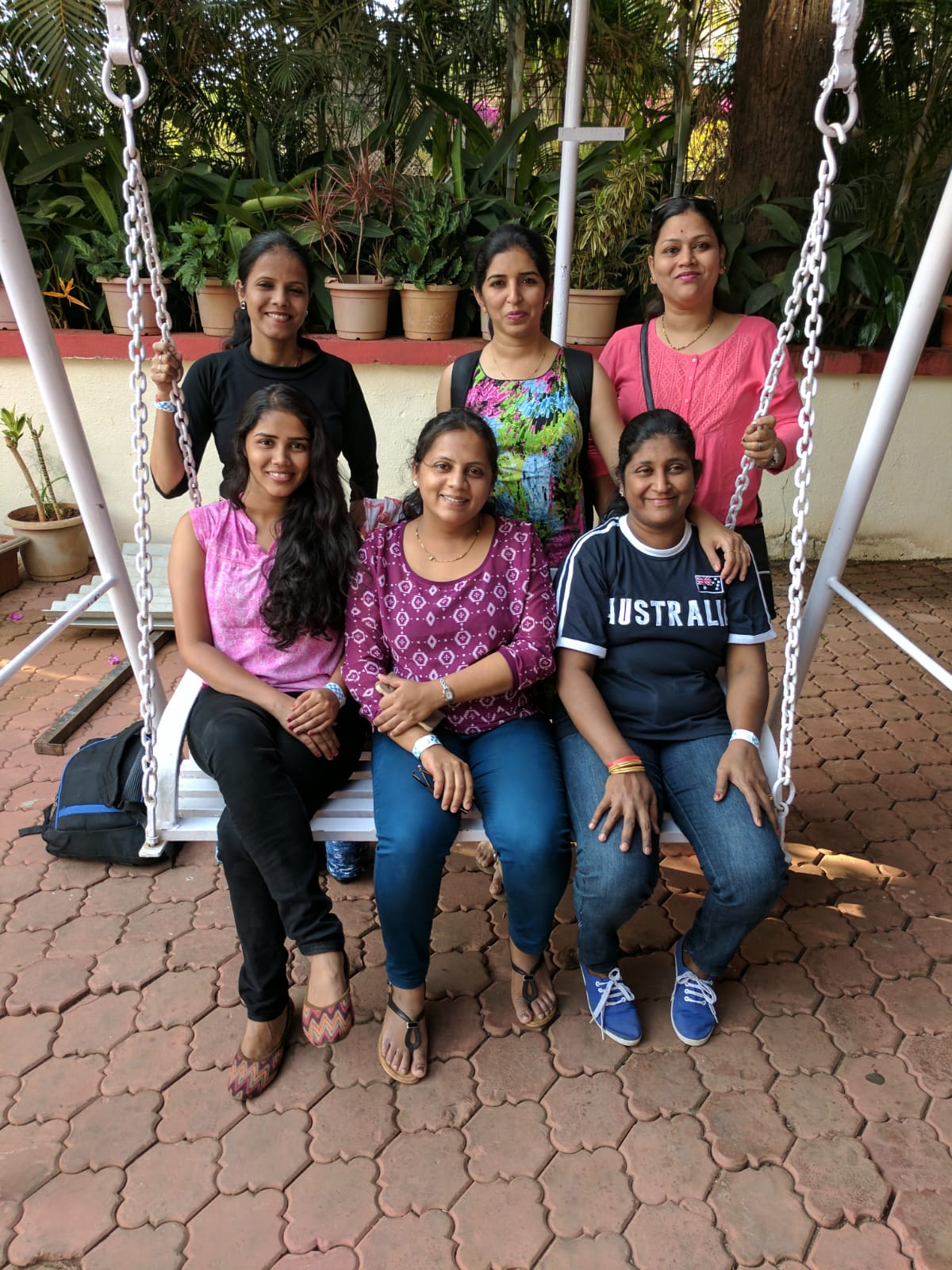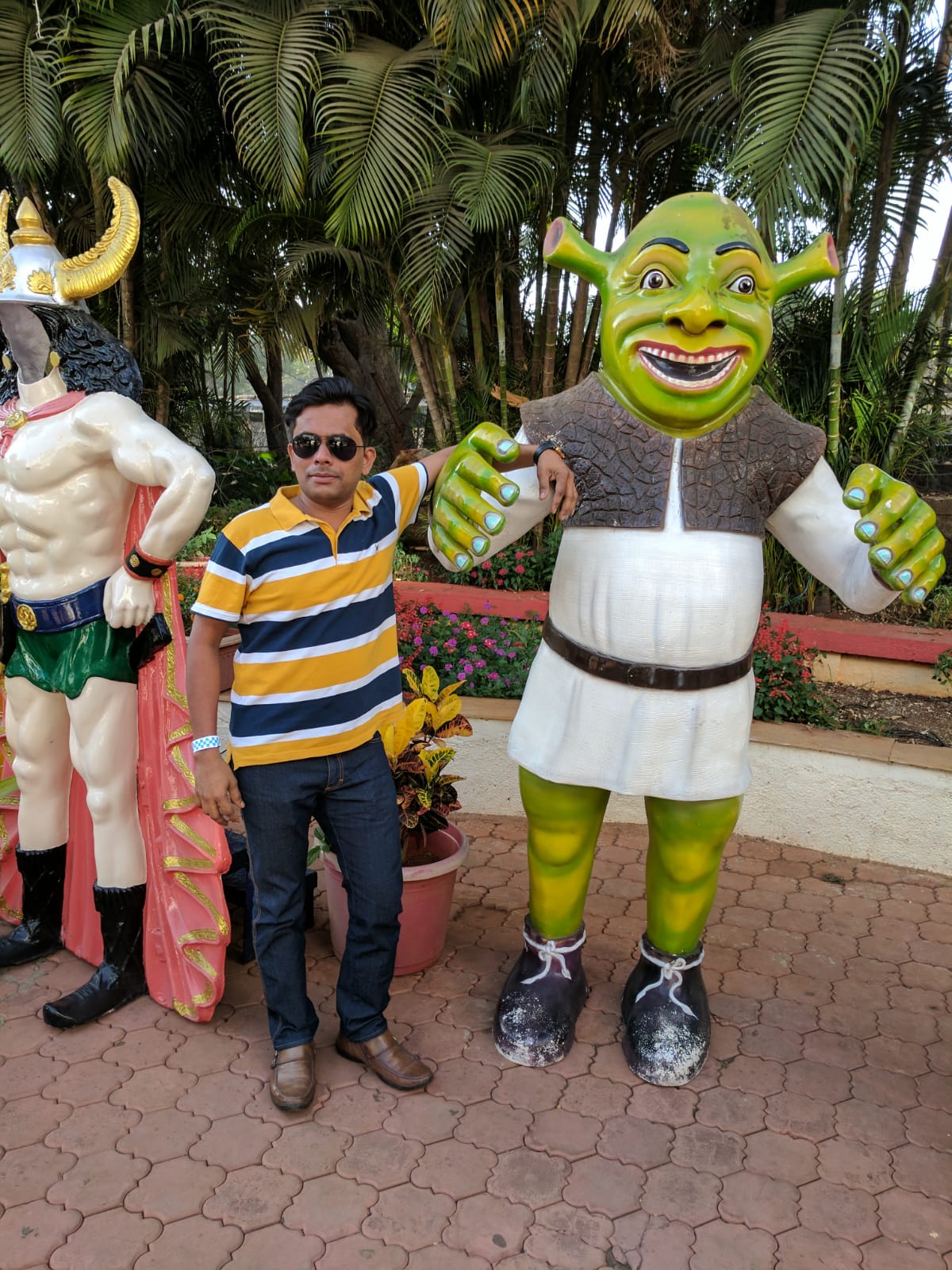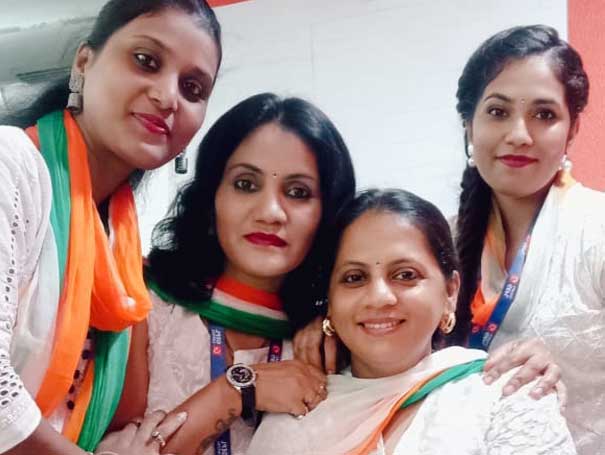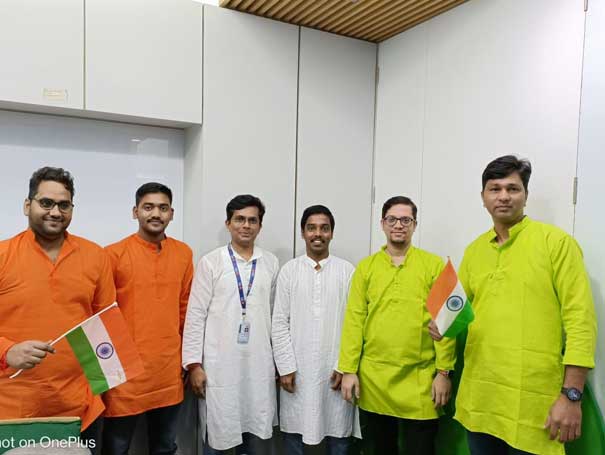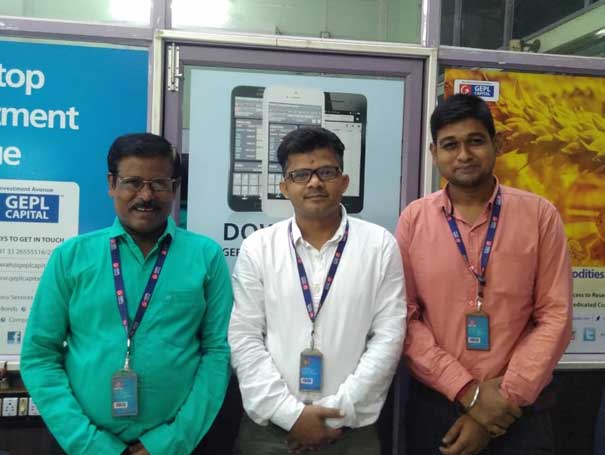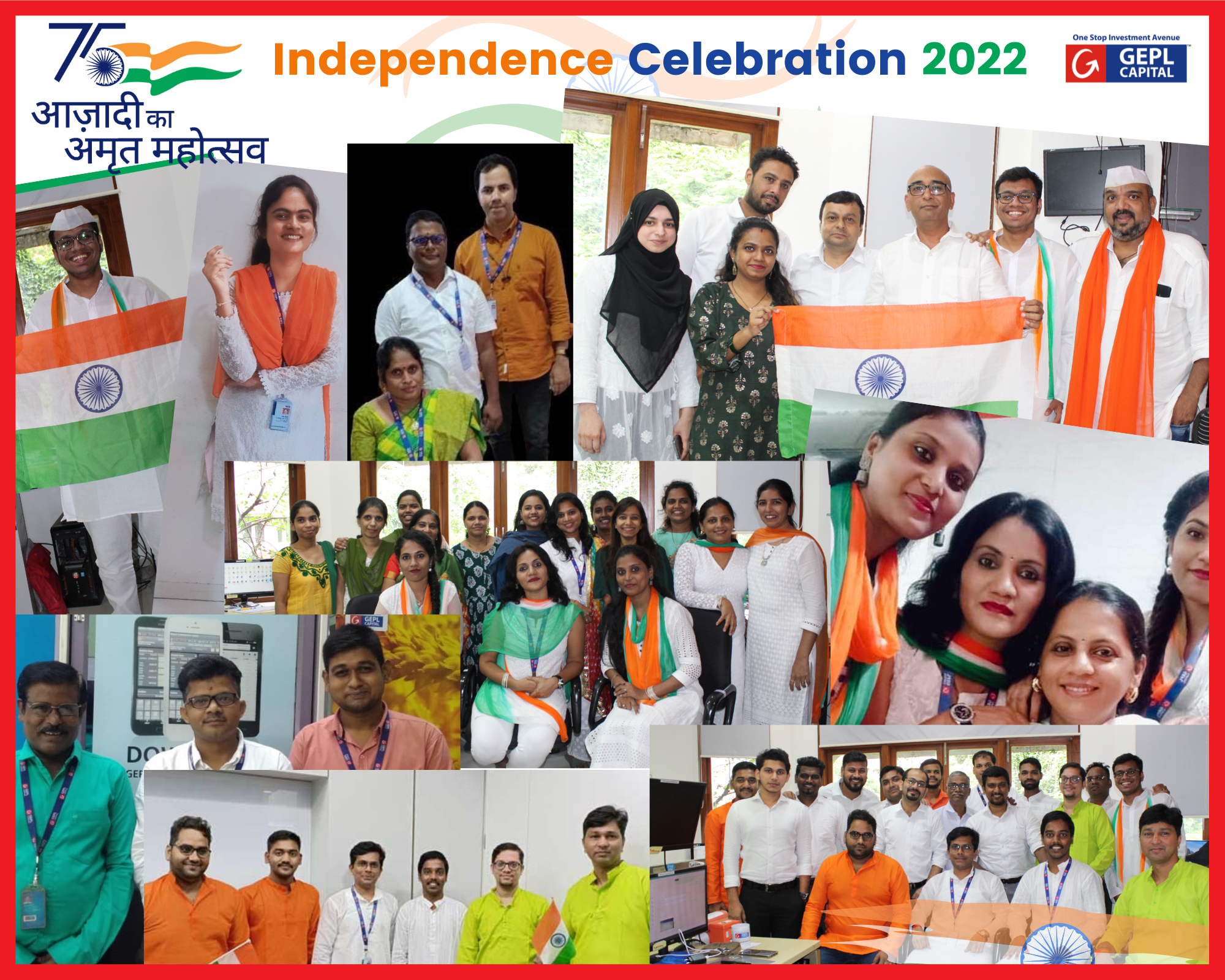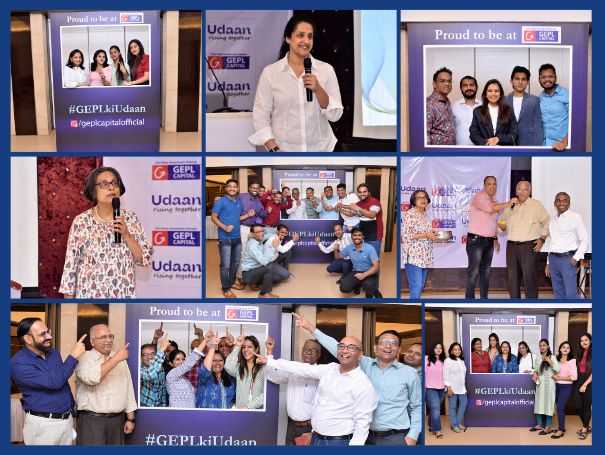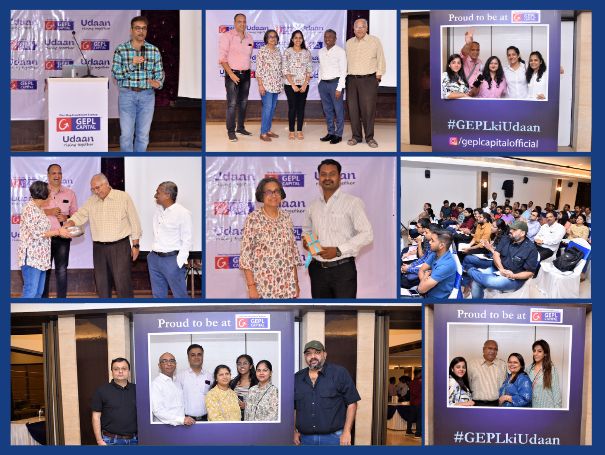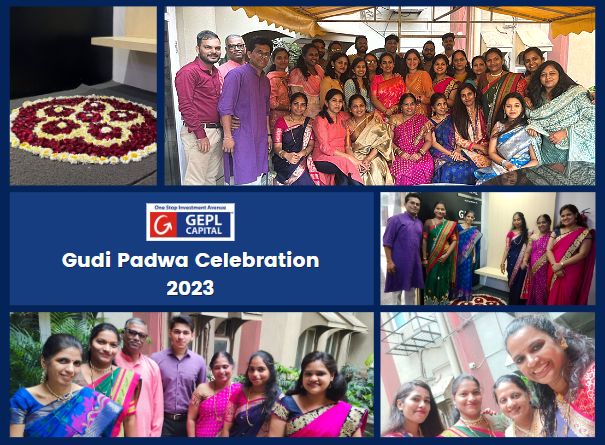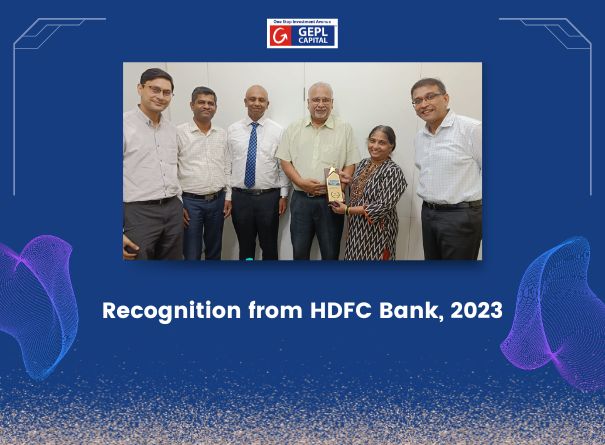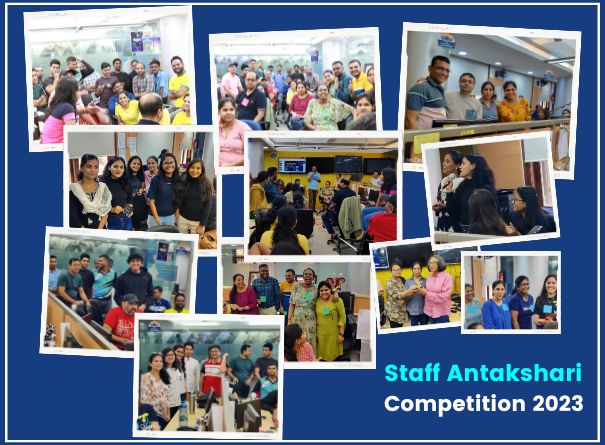 Testimonials

I am extremely pleased with the way GEPL Capital has shaped my career. From the very beginning I knew that I had made the right decision to join them. Proud to be a part of GEPL family.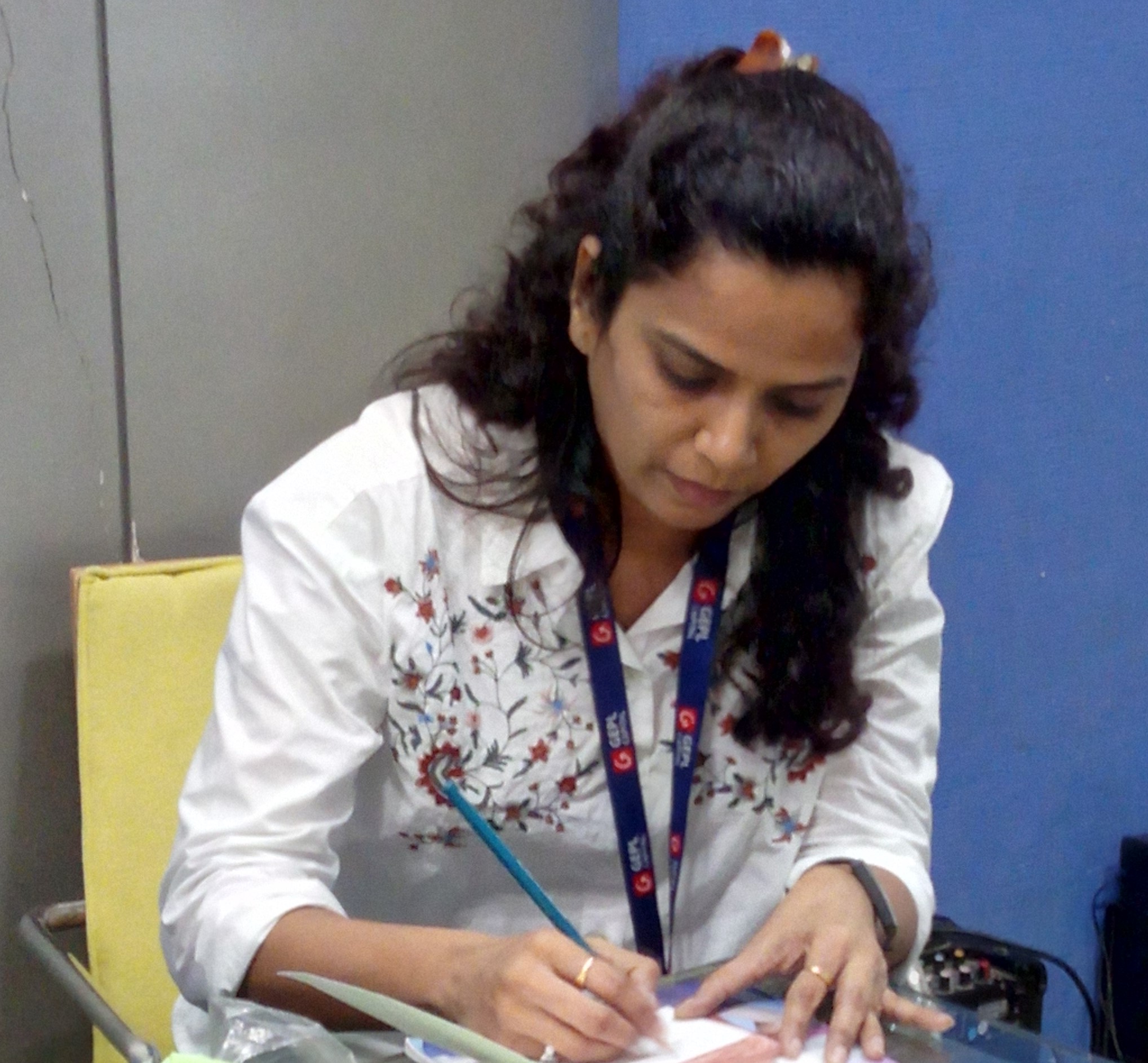 Sarika Patil
Sr Graphic Designer
GEPL Capital Is a culturally innovative and dynamic company. It has shaped my career to reach new heights. The work culture is great and it's a home away from home.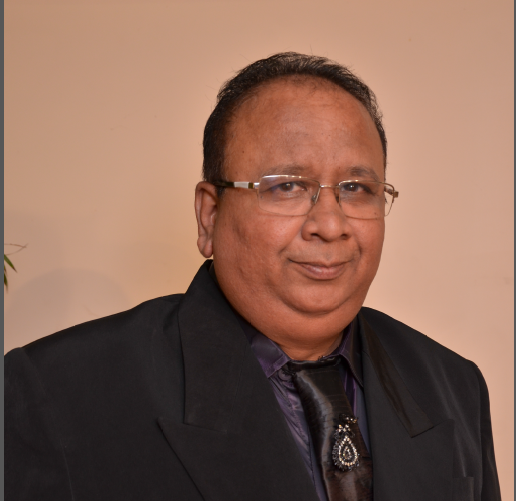 Dewang Sheth
Manager Accounts
Working with GEPL Capital is an enriching experience as it provides freedom to every employee for out-of-the-box thinking, nurtures innovative ideas and most important is that it strives to furnish h the best service to every client. I am proud to be a GEPL employee.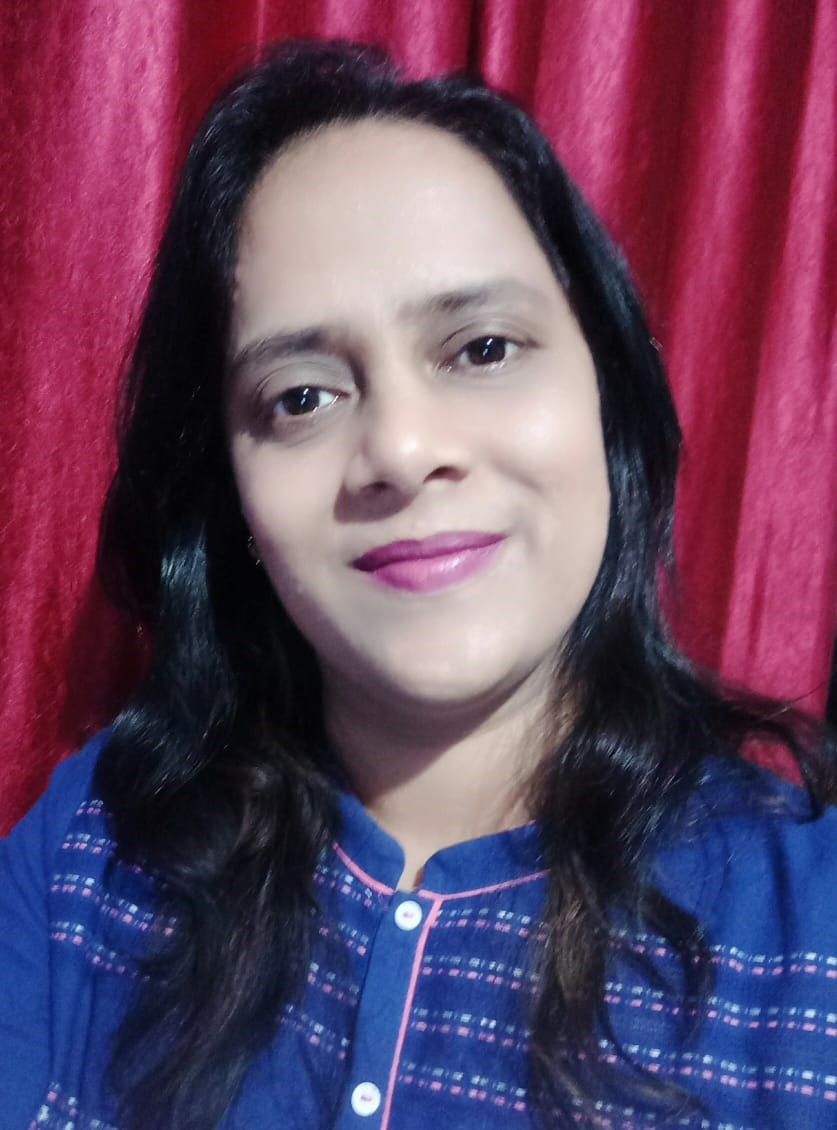 Akshata Shetty
Manager – Wealth Management
The path for learning and growing in this company is immensely high. Served half a dozen years, took me to a good level in my profession and as a person. Most importantly, it balances your life very well.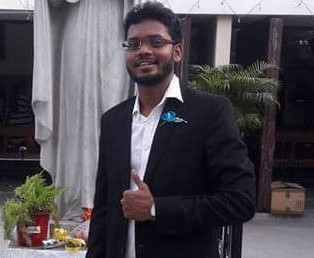 Paul Jadhav
Sr Executive Client Servicing
I am very grateful for the opportunity GEPL Capital has given me to discover my hidden skills and gain experience in the industry. I am happy to work with a talented team. 
Harishankar Deshmukh
Software Developer